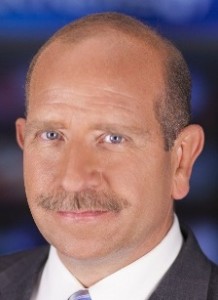 Longtime WTAE-TV (4) investigative reporter Jim Parsons has been named the stations Assistant News Director. Parsons has been with the station since 1998 and has earned numerous awards for reports for the station.
Parsons says, "I am honored and humbled to be afforded the opportunity to help lead the WTAE newsroom moving forward. Since I arrived at WTAE 15 years ago, I've known what a special place this is. I'm aware of its historical significance in our community and the important role it continues to play."
In addition to his work at WTAE, Parsons is a founding director at the Pennsylvania Freedom of Information Coalition and serves as a member of the Pennsylvania Bar Association's Bar/Press Committee.
The new position is effective immediately.