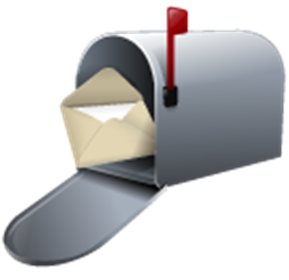 What happened to Saturday talk show host, Dimitri Vassilaros. He left with no explanations, there are some others there, that leave me cold. One Called Eddie Crow. WHERE IS DIMITRI?
Eric's response: I posted a week or so ago that KDKA hired a few hosts specifically for that time slot. One is John McIntire who most notably worked as the host of NightTalk on PCNC several years back. Ellen Gamble, who for years did traffic reports in the area. And Eddy Crow who has been on WDVE and WEAE most recently. They are filling the spot, as I understand it, on a rotating basis. It looks like Dimitri, meanwhile, is working on a project of his own which he has yet to announce via his Facebook page. I don't want to hazard to guess what that is, and I'm not 100% sure that he's officially departed KDKA.
---
Did you know that you can e-mail us anytime? Send your questions to: info (at) pbrtv (dot) com! You can also "subscribe" to our posts by entering your preferred e-mail address in the box partway down the left column of this page. Each time we post something, a notification will come to your e-mail box!