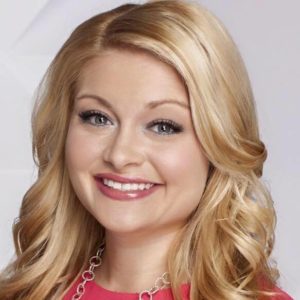 Ashlie Hardway has left WTAE-TV (4) and the news business. In her final station Facebook post today she said, "After 8 years living my dream as a reporter for WTAE, I have made the very difficult decision to leave the news business."
She went on to say that she knew her followers would want to know what was next for her, but she was reluctant to reveal anything more than she was pursuing a new adventure in Pittsburgh.
Her last report aired during the 5:30 news segment and, as she put it, "no fanfare, no cheesy goodbye reel – just another 'Ashlie Hardway, Pittsburgh's Action News 4.'"
See the post here until it is removed.