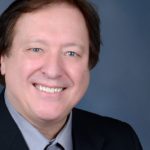 Westwood One announced on Monday that it is launching a new nationally-syndicated program called Sterling on Sunday. Walter Sabo, also known as Walter Sterling, will be the program's host. The program is a mix of lifestyle, entertainment, and social conversation and will air locally on KDKA radio (1020).
Sabo says, "What two friends talk about is not trivial, it's a very big deal. That's why Sterling on Sunday transitions listeners into the week with conversation about troubles at work, celebrity gossip, and why the engine light never goes out. The audience is highly engaged and very diverse – from young parents who only have alone time later in the day, to medical professionals on their way to work, and other shift workers and late-nighters."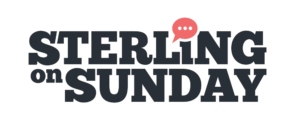 The program originates from WPHT Philadelphia where Sabo started using the Sterling moniker in November 2014. Although the program will stream from 10:00 p.m. to 1:00 a.m., program director Jim Graci told PBRTV that KDKA won't pick it up until 11:30. The later start time for Sterling on Sunday will allow for the continuation of the second hour of the long-standing program, Amplify with Fr. Ron Lengwin which airs from 9:00 – 11:00 p.m., and The Christian Science Sentinel from 11:00 to 11:30 p.m.
h/t: Tom Taylor