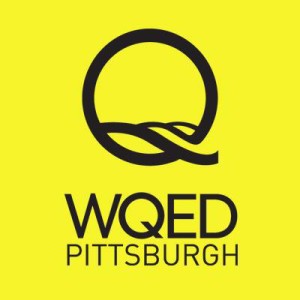 WQED Pittsburgh will launch the WQED PBS KIDS Channel on Monday, January 16 which will be available over the air on channel 13.5 and on *Comcast channel 200. It will be available on other cable systems throughout the region, but channel numbers have not been announced. Children's Hospital of Pittsburgh of UPMC is the premiere sponsor of the new service.
This is the station's latest initiative to support early learning in the community and providing multiple platforms for content. PBS children's programming will air on this channel 24 hours a day allowing WQED to now offer 238 hours of educational children's television programming every week. WQED's primary channel will continue to feature a PBS KIDS programming during the day but the schedule will be different from 13.5. Favorites such as "Daniel Tiger's Neighborhood" will be part of the programming lineup of the new channel.
Later this year viewers will be able to watch the WQED PBS KIDS channel lifestream through PBSKids.org as well as on a variety of mobile devices and other platforms such as Roku. Also expect the localized live stream experience will soon expand to offer integrated games enabling children to toggle between programming and an extended learning activity to deepen children's involvement and support learning.
*In order to make the WQED PBS KIDS channel available on Comcast cable systems, the WQED Create channel will no longer be a part of the Comcast lineup. The channel will still be available for free and over-the-air on channel 13.2.