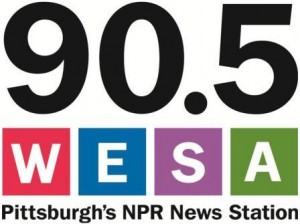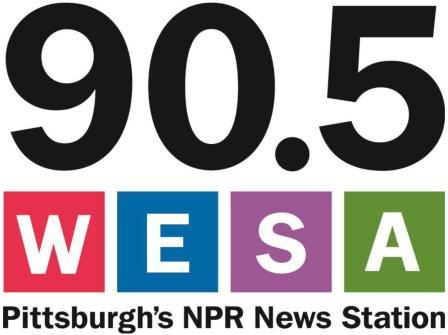 Regular listeners to WESA-FM (90.5) will notice a change Friday morning when they wake up. The station, which has been on the air for about a year, will be identified as 90.5 WESA, Pittsburgh's NPR News Station.
Also, Morning Edition will expand by an hour giving it five hours on the station. The expanded hour will feature more local news from the station's news team.
At 10:00 a.m., the station adds Washington, D.C.-based "The Diane Rehm Show" for two hours. Terry Gross' "Fresh Air" cuts back to four days as Talk of the Nation expands to two hours on Friday only. Fridays will also feature new evening programs – "The Dinner Party" at 9:00 p.m.; "Live Wire!" at 10:00 p.m. and "WTF" at 11:00 p.m.
The weekends will see the addition of encore broadcasts of "Car Talk" and "Wait Wait… Don't Tell Me" on Sundays at the same times as Saturdays. Added to Saturdays is "Radiolab" at 1:00 p.m. while "Only a Game" will air on Sundays at 7:00 a.m.
While all of that transpires, sister station WYEP-FM (91.3) will celebrate "The Fab Four" during WYEP Beatles Day from 10:00 a.m. – 5:00 p.m. Friday at the Carnegie Science Center as part of the Guitar: The Instrument That Rocked the World exhibit. A live broadcast takes place from 10:00 a.m. – 2:00 p.m. with air personality Mike Sauter. At 2:30 p.m., Sauter will host a free workshop taking an in-depth look at Beatles songs.