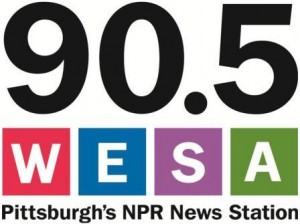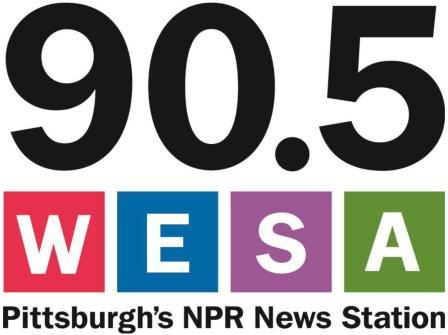 Five public media stations spanning Pennsylvania have joined forces to form a collaborative reporting center called Keystone Crossroads
Keystone Crossroads will explore urban decline and solutions in Pennsylvania and examine topics such as aging infrastructure, immigration, local government, neighborhood life, poverty, and tax policy. The initiative aims to offer connected, statewide reporting on urban challenges in the Keystone State.
The collaboration will be focused on Pennsylvania cities, while also exploring issues of national interest and importance. Keystone Crossroads will use comprehensive, data-driven, multimedia reporting from staff based at lead station WHYY Philadelphia, reporters at partner stations and freelance journalists.
"Two out of five Pennsylvanians live in a city that's been declaired 'distressed' by the state, yet conversation about these 'cities in crisis' is lacking. At the same time, people are flocking to cities, bringing new energy, ideas and hope," said Chris Satullo, vice preseident of news and civic dialogue at Keystone Crossroads lead station WHYY. "Solutions are being found, here and elsewhere, to chronic urban problems. Keystone Crossroads will survey the intersection between challenges and solutions; between rust and revival."
Keystone Crossroads will launch during the early part of 2014. Its multimedia reports will be found online, on air and through media partners of the participating public media outlets. WHYY Philadelphia heads to collaboration as lead station. Partner stations include WESA Pittsburgh, WPSU State College, and WITF Harrisburg. WQED Pittsburgh joins the collaboration as associate partner. Funding for Keystone Crossroads is provided by a two-year, $1.5 million grant from The Corporation for Public Broadcasting.