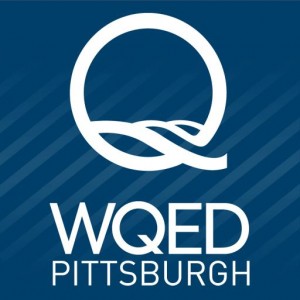 WQED-TV (13) will air two new cooking programs in the QED COOKS series over the coming weeks.
Cookbook Favorites VI will air this Saturday (February 16) from 10:00 a.m. – 1:00 p.m. The program will feature favorite recipes from past marathons including Gifts From the Sea; Grandma's Kitchen Wisdom; QED Cooks 100; Picnics and Bar-B-Q; and The Cookie Table.
Firehouse Cooking  will air on Saturday, March 2 from 10:00 a.m. – 1:00 p.m. The series is inviting firefighters from the viewing area to send their favorite recipes for consideration. Chosen recipes will be a part of a new cookbook and eight firefighters will be chosen to appear on the program.