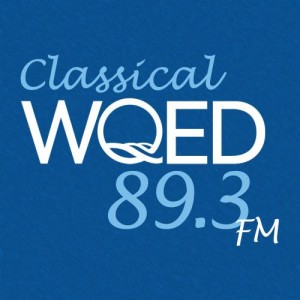 Funding 24 hours of Classical Music for WQED-FM (89.3) is becoming more challenging as the years go by. As such, some cuts had to be made at the station.
Two behind-the-scenes staff members have been let go. One took a buyout while the other was laid off. Before making any decision though, the station conducted a 7-month study to consider all options. They also polled 1600 listeners made up of members and nonmembers which concluded that the format should be maintained.
Nonetheless, listeners will notice a difference come March 1 when Jim Cunningham, Anna Singer, and Ted Sohier find themselves with shortened on-air hours. Here is the new lineup: Morning Show with Jim Cunningham: 6:00 – 9:00 a.m.; Mid-day Classics with Anna Singer, 11:00 a.m. – 2:00 p.m.; Commuter Classics with Ted Sohier, 4:00 – 7:00 p.m. In between each local program the programming will be provided by Classical 24 which already provides some of the programming heard overnight. The service is distributed by Public Radio International.